Your Voice, Our Vision
Tribridge's vision to be a leading technology services provider in the U.S. grows stronger every day with team members driving our growth, decision-making and innovation. Your voice not only counts at Tribridge, but it is essential to our collective success. Entrepreneurial spirit is one of our core values, and new ideas, suggestions and solutions directly impact the firm's strategic direction. We place a premium on trust and give team members the freedom to make decisions and act in the best interest of the customer.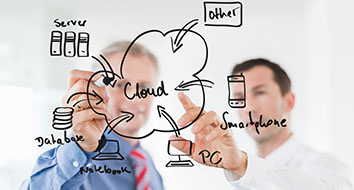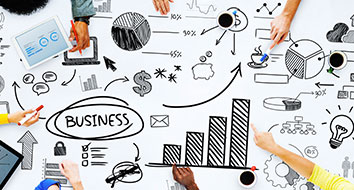 What you can expect as a Tribridge team member:
A Family Environment – From school meetings and baseball practices to vacation time and volunteer activities, we know life is a balancing act. We encourage team members to maintain a healthy work-life balance that puts family first.
Opportunities for Growth – Our investment in Tribridge Academy ensures that every team member has access to continuing professional and technical skills development. Team members also have the flexibility to advance positions and move to different areas within the firm.
Time for Training – Billable hours and project management are certainly critical to the job, but so is taking the time for training and development. Tribridge Academy was designed with busy professionals in mind and is essential to keeping the team competitive and sharp.
Team Building – Tribridge provides plenty of ways for team members to stay engaged, whether working remotely, in the office or at a customer site. From monthly firm wide calls and regional town hall meeting to practice-specific meetings and our annual retreat, no one works in a silo.